Getting to know each other
We know meeting someone for the first time can be intimidating, and going to a new church for the first time can be nerve-racking. We want to help make your first experience at Calvary Chapel Clarksville a great one!
SERVICE TIMES
Calvary Chapel Clarksville meets every Sunday, and we have different ministries throughout the week. Our desire is to have fellowship, worship, prayer, communion, and the study of Gods word together that we may grow in our relationship with Jesus Christ.
Calvary Clarksville: Sundays at 10:00am
LOCATION & DIRECTIONS
Calvary Chapel Clarksville is meeting at 2551 Madison St Clarksville, TN 37043
Get directions by clicking here.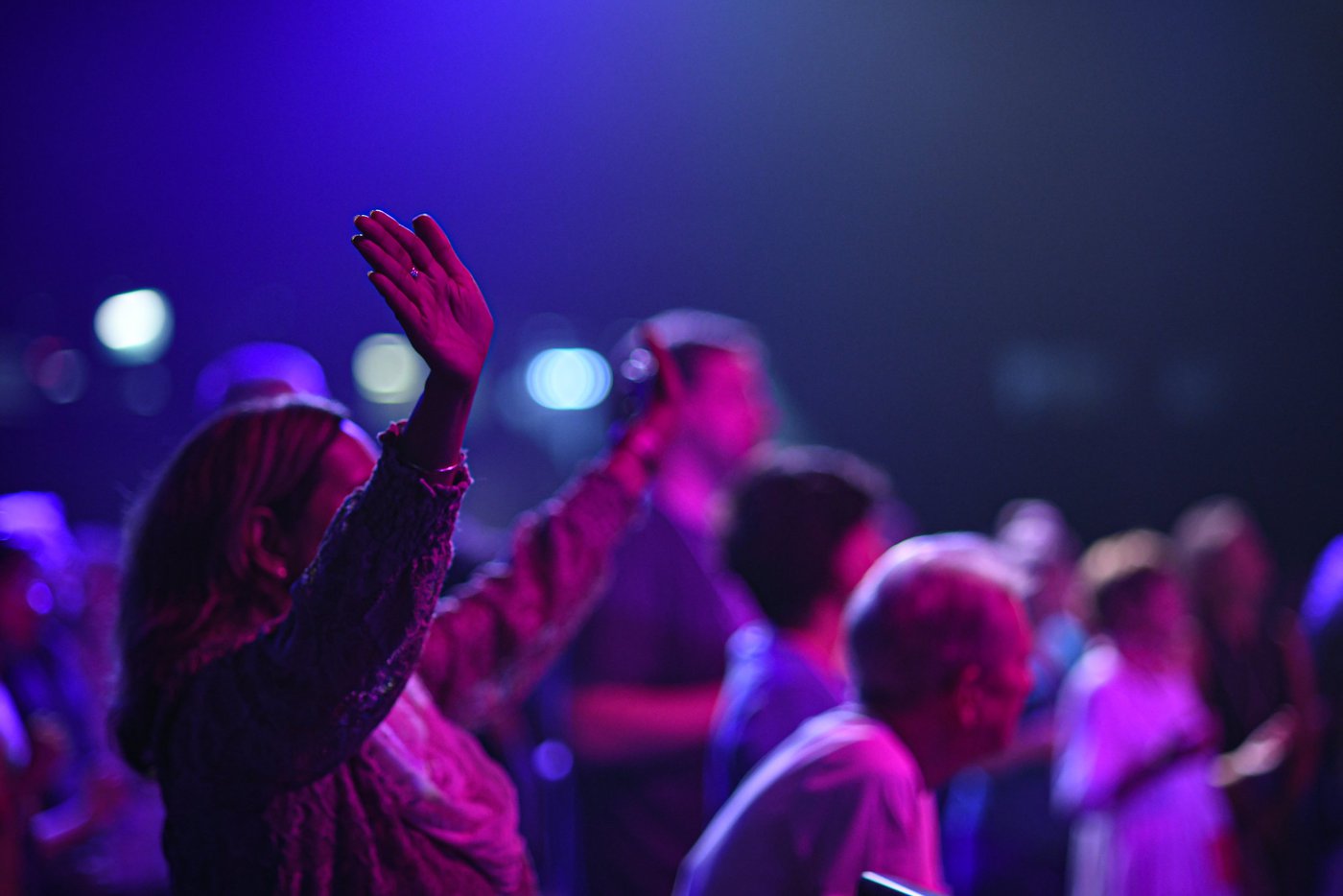 What can I expect?
How long is a Calvary Chapel Clarksville service?
In total, a Calvary Clarksville service is about 1.5 hours in length. Services begins with live worship. Worship freely however you are most comfortable. We only ask to please not distract others from doing the same. After the worship service is complete, Pastor Kolby will come out to share an encouraging and hope-filled message straight from the Bible. We are going verse by verse to learn the whole council of God.
What's the culture like at Calvary Clarksville?
Sunday's at Calvary Clarksville are exciting, casual, and relaxed. Come as you are and expect to be welcomed as our guest.
What about my kids?
We believe that kids should have a good time at church every single week - and at Calvary Kids, we teach the kids at their own level of understanding. We make your children's safety a priority. Calvary Kids is offered for kids ages infant through 5th Grade.
If you have 6th-12th graders, they learn the word of God with their peers or they can join you in the sanctuary.
We have Youth Group ,on Wednesday evenings. We are called "Tharsos", it means courage.
If you have a baby we want you to feel welcome. You can have your child in the sanctuary, but please sit at the end of an isle just incase you need to take your baby out to not disrupt others. We know how Mothers need their time in service, so we would love to watch your precious chid while you can be fed the word of God. Please allow us to help you anyway we can.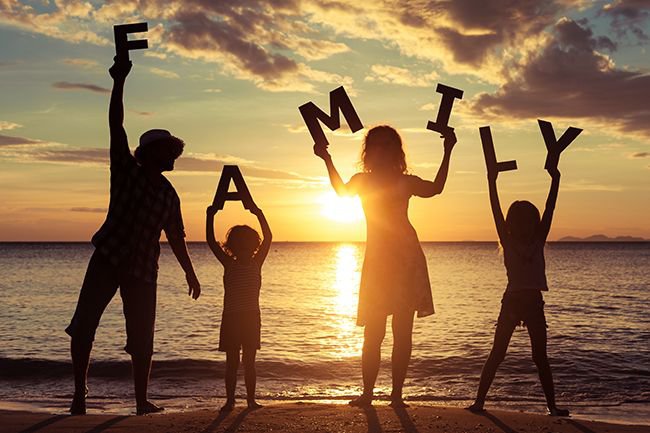 Let us know you're coming
Ready to check out Calvary Clarksville in person? We can't wait to meet you. Simply fill out the form below and we'll make sure to give you the VIP treatment upon your first visit.