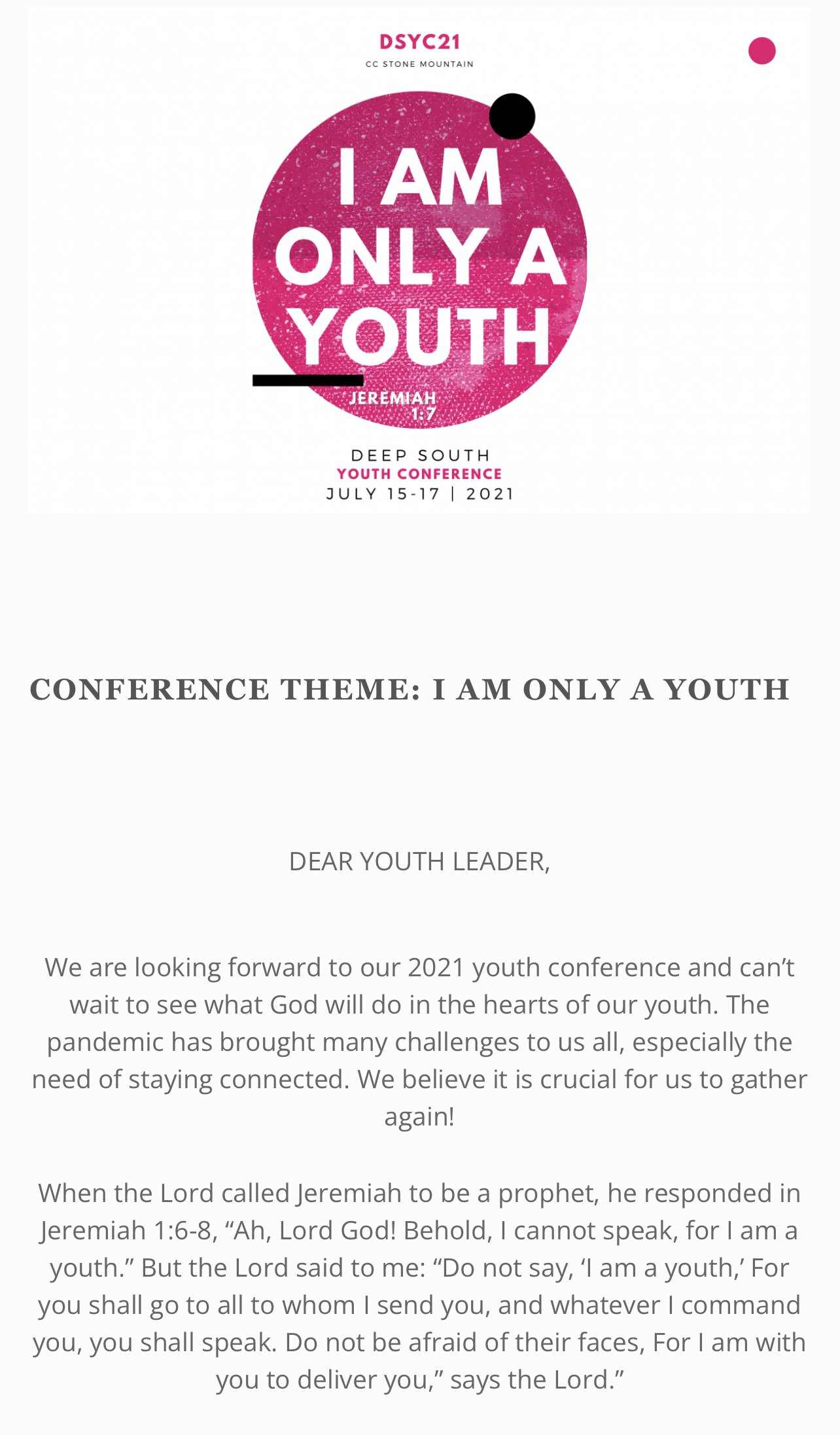 Youth Ministry at Calvary Chapel Clarksville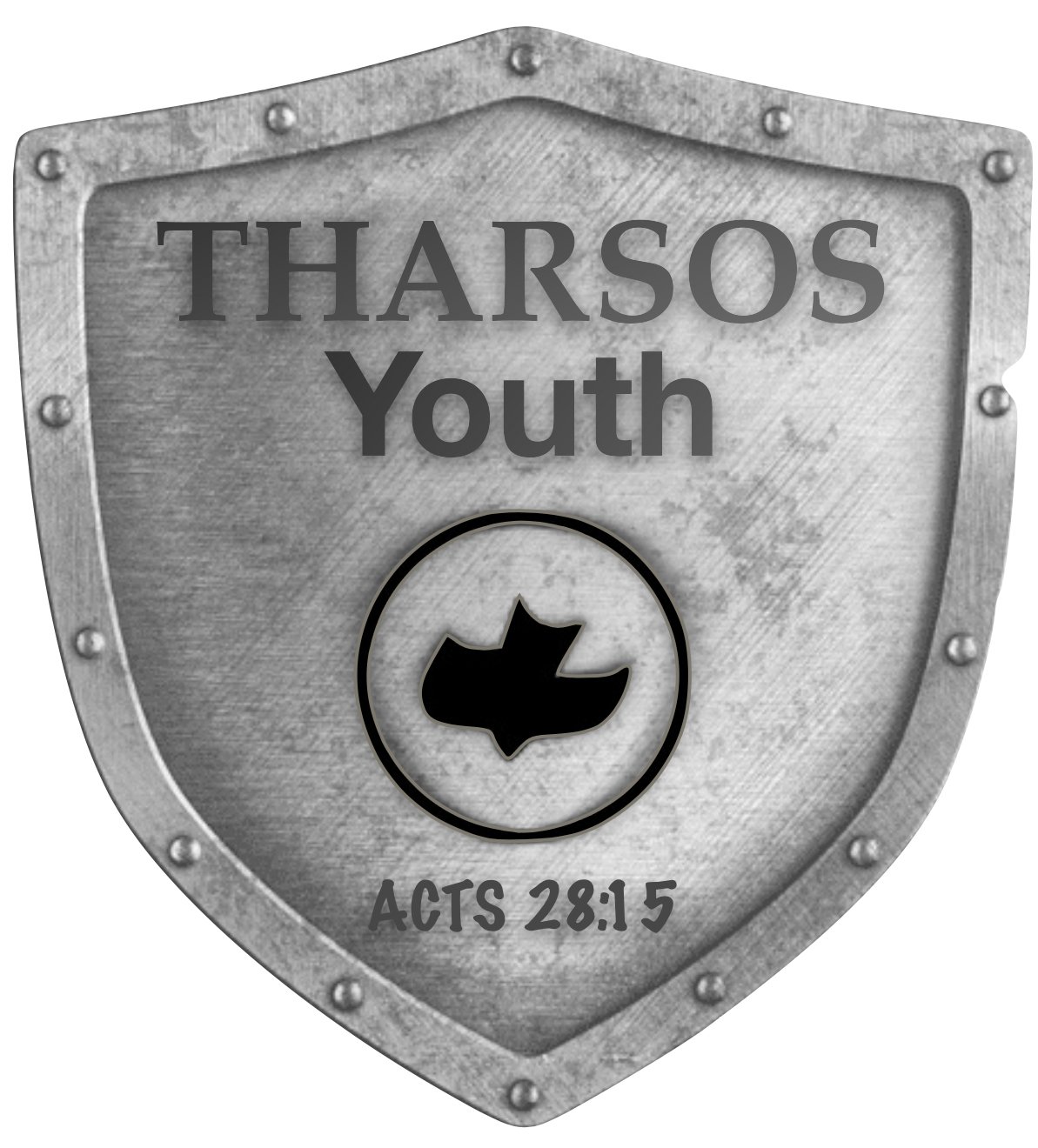 We are raising up the next generation to know how to study Gods word and have a personal devotional life that will keep them close to Jesus.
"Tharsos" is the Greek word for courage and is found in Acts 28:15
it will take Tharsos to be a young adult in this world, whether going to college, joining the military, or preparing to be a Godly husband or wife.
Time and Location
We are meeting every Wednesday night
6:30pm - 8:30pm
Tony and Lucy's
contact Pastor Kolby for details
Got questions?
If you have further questions concerning
Tharsos Youth Ministry just let us know.