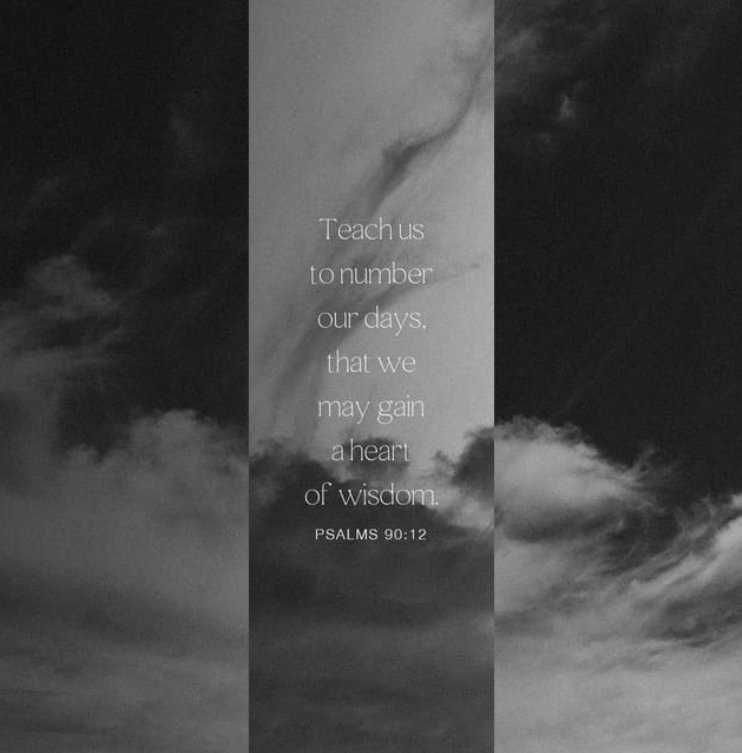 The Pastor's Pen
Time seems to go by so fast. We blink and find ourselves married with little babies running around.
We wake up one morning and our kids are graduating from pre-school into 1st grade, or from high school to college.
We don't often think of what things will look like when we stop and look back. There are a few rest stops in life when we look back and evaluate how we have done.
Life is hard and it seems at times as nothing planned is what comes to pass. Things happen in our life that makes us realize we are vulnerable, and that terrible traumatic events can happen to all of us. How do we get through? How do we not loose focus on what really matters. We begin to think this is our home and forget we are just visitors here.
I have always defined wisdom as the ability to apply the knowledge and truth gained from Scripture into my everyday life.
I Challenge those that understand how precious our limited time here on earth is (myself included) to meditate upon the section of scripture below. Ask God to give understanding through the Holy Spirit and that the truth will enlighten not to gain intellect only, but wisdom.
Lord we pray that your word would work in us as we meditate upon it day and night. We pray for help in not just the interpretation of your word, but also that the distance of 12-18 inches in-between the brain and heart would remain open. We need your word to penetrate the heart and be applied in our lives.
~Pastor Kolby Kreidel~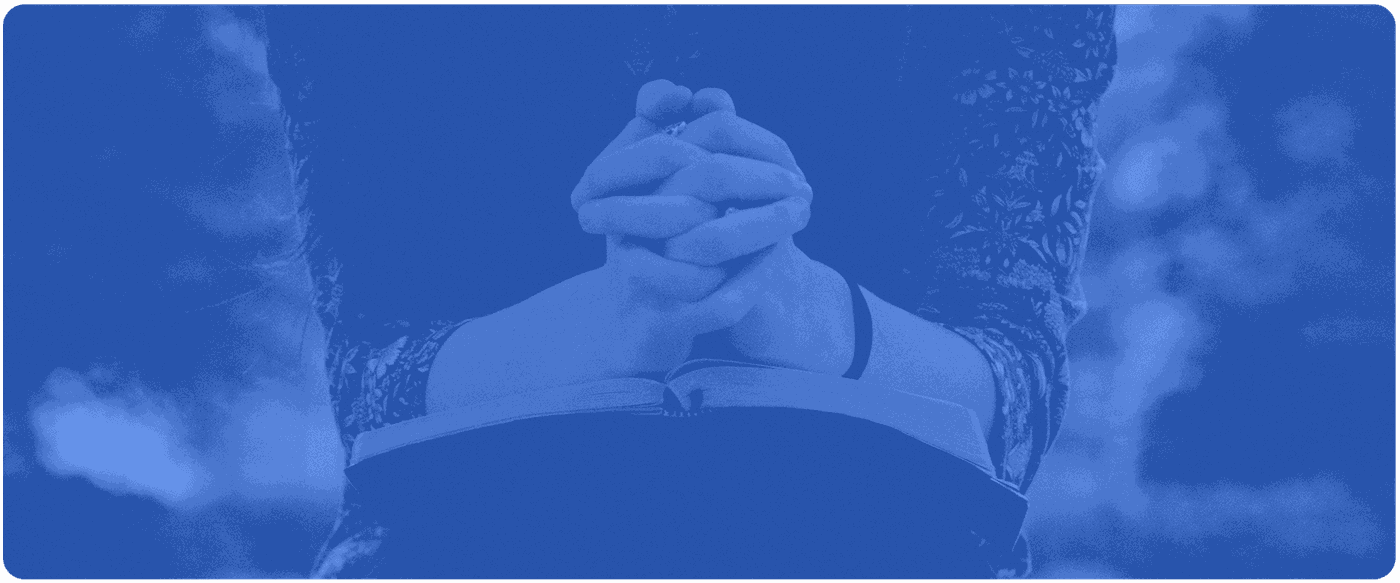 ‭‭Ephesians‬ ‭5:15-21‬ ‭NKJV
"See then that you walk circumspectly, not as fools but as wise, redeeming the time, because the days are evil. Therefore do not be unwise, but understand what the will of the Lord is. And do not be drunk with wine, in which is dissipation; but be filled with the Spirit, speaking to one another in psalms and hymns and spiritual songs, singing and making melody in your heart to the Lord, giving thanks always for all things to God the Father in the name of our Lord Jesus Christ, submitting to one another in the fear of God."
‬‬